The Stillman Theater Lobby
---
This file appears in:
The Stillman Theater
---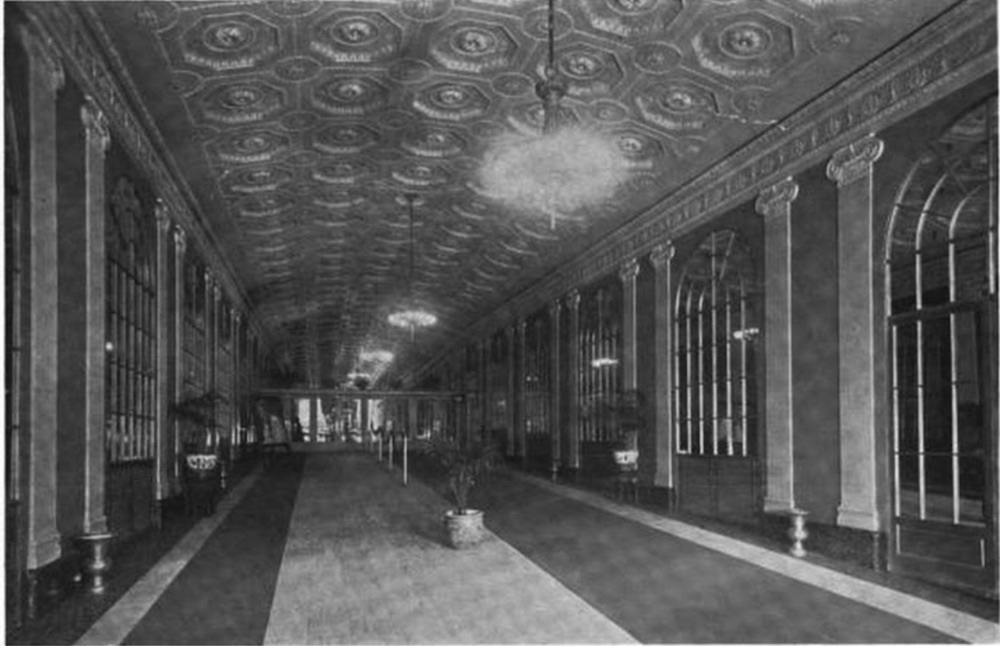 Clevelanders going to see a movie at the Stillman Theater, after paying at the ticket booth, entered this elegant lobby on their way to see the show. The lobby which led to the theater's auditorium was 25 feet wide and 150 feet long. This photo, taken shortly after the theater opened, appeared in a 1918 volume of the Architectural Record.
---
This file appears in:
The Stillman Theater
---
The beginning of Cleveland's Playhouse Square is almost universally acknowledged to be February 5, 1921, when Loew's State Theater opened, showing the photo play (silent film) Polly with a Past.…