Michael McGinty, aka Block.
---
This file appears in:
The McCart Street Gang
---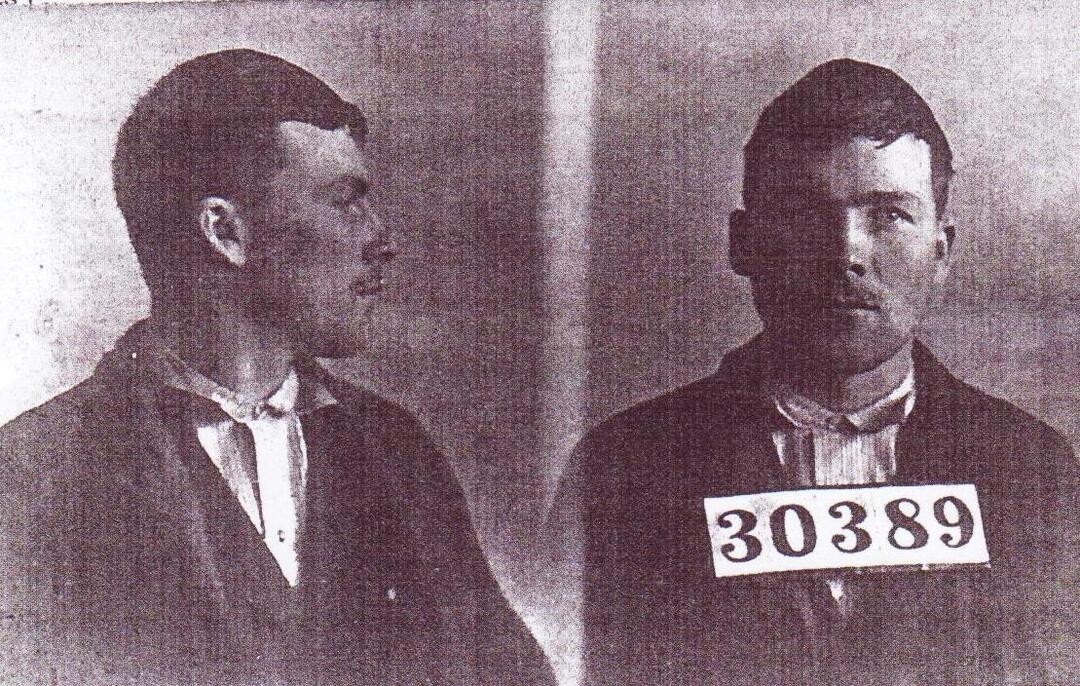 Mugshot of McCart Street Gang member Michael McGinty, taken at the Ohio Penitentiary in1898. He was sentenced to the Penitentiary after a grand larceny conviction. McGinty was married to the sister of fellow McCart Street gang member, Michael "Gillie" Gallagher.
Image courtesy of Ohio Historical Society.
---
This file appears in:
The McCart Street Gang
---
Many Cleveland moviegoers have seen Martin Scorsese's 2002 film "Gangs of New York," a story about the vicious street gangs that populated New York's notorious Five Points District around the time of the U.S. Civil War. Few…